A big THANK YOU for taking part in the 2nd AI Policy Conference on September 14 and 15, 2021! What a fantastic exchange it was! 60+ AI Policy Experts, Practitioners & Thought Leaders, and you, AI Policy Enthusiasts from 66 countries and a truly multistakeholder background!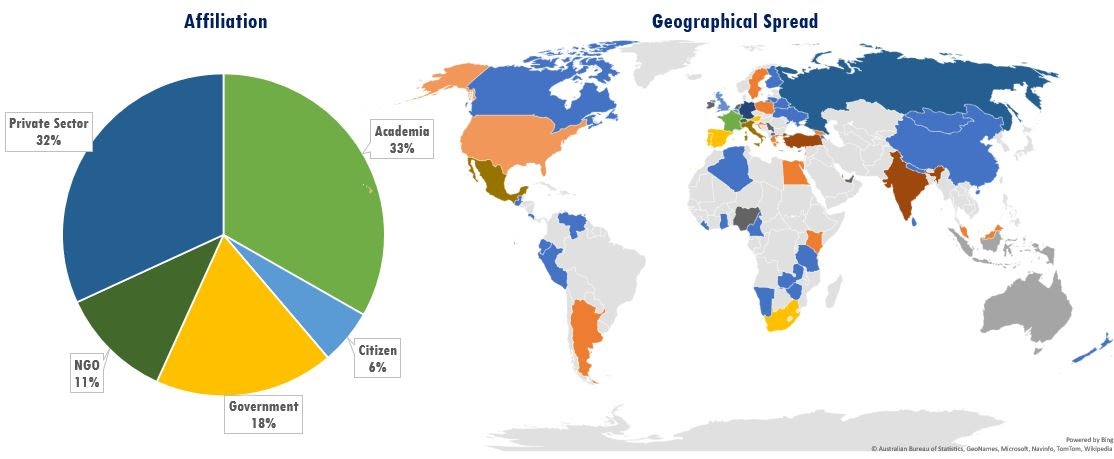 2ND AI POLICY CONFERENCE ON YOUTUBE
You will find all the recordings on our YouTube channel. Re-live the best moments by clicking on the links below to access individual sessions, subscribe to our channel, and share the videos with your network.
Day 1 | Tuesday - September 14, 2021
Day 2 | Wednesday - September 15, 2021
You will find the 2-day event agenda and the speakers' bios on the event webpage.
YOUR FEEDBACK MATTERS
Please tell us about your overall experience and how we can improve our future events - it only takes a few minutes.
TAKE THE SURVEY NOW
YOUR CHANCE TO GET INVOLVED
Can we count on you to join us in addressing some of the gaps highlighted during the conference? In the next few months, we'll be setting up multidisciplinary projects, and would like to hear about your needs, your expertise and best practices, as well as how you wish to get involved. Email us at connect@reghorizon.com.
TUNE IN FOR FUTURE ANNOUNCEMENTS
We will shortly share with you the summary publication of the 2nd AI Policy Conference, highlighting the key takeaways from the discussions and suggested next steps. So stay tuned!
Don't miss our upcoming events. Follow RegHorizon on LinkedIn & on Twitter.